In 2012 our group worked with the government to produce a collaborative report about the situation of human service practitioners in N.B. This process is described in three objectives:
1. To improve working conditions and salaries of employees and service rates for agencies.
2. To standardize education and training across the sector
3. To collaborate with the government and the sector to put appropriate regulations and standards in place.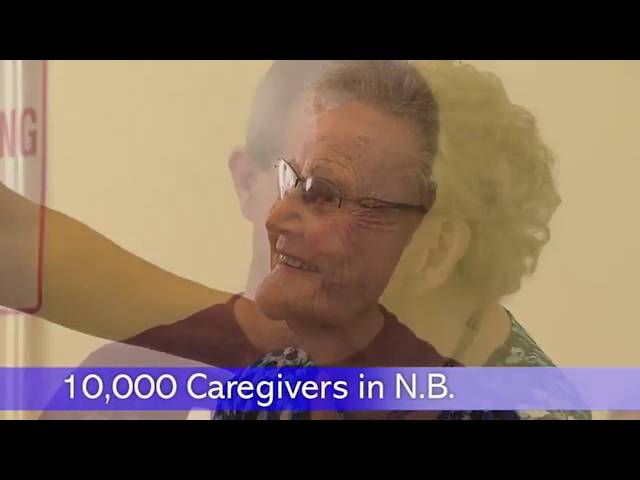 Commercial produced by the Coalition in collaboration with all NBSCHA, AFESSNB, CRIB, & ADAPT
Pre-Budget Consultations Saint John 2015
Coalition members joining with Special Care Home workers to emphasize the need for strategic investment by Government in the 2015 Budget to improve wages. $11Million dollars was given to Special Care Homes, ADAPT agencies & Family Support to increase wages $1.00/hour for workers effective April 2016
Coalition Member Associations
www.afessnb.com Association Francophone Des Etablissemente De Soins Speciaux Du N.-B.

www.nbhsc.ca New Brunswick Home Support Association
www.nbasse.ca New Brunswick Association for Supportive Services & Employment
New Brunswick Community Residences Association
/